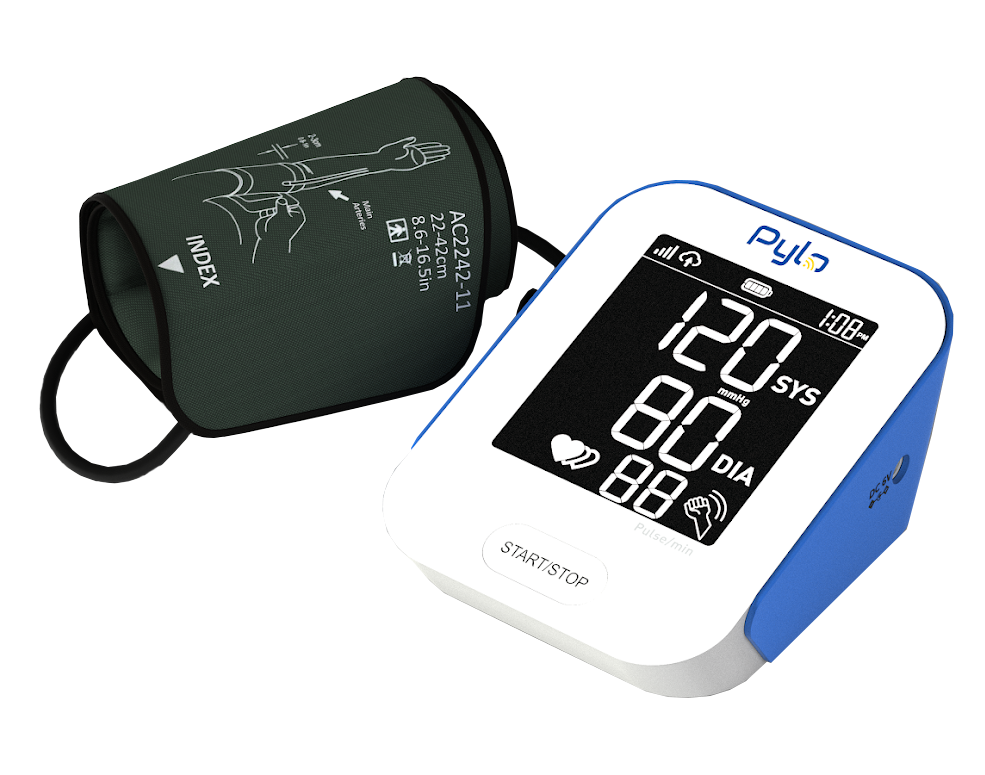 Thank you for selecting the Pylo PY-802-LTE arm type blood pressure monitor.

The monitor features blood pressure measurement, pulse rate measurement and digital result
storage. Readings taken by the PY-802-LTE are equivalent to those obtained by a trained observer
using the cuff and stethoscope auscultation method. This manual contains important safety and
care information, and provides step by step instructions for using the product.
Please click the link below to access the PDF.